Man arrested after police chase through Dallas, Grand Prairie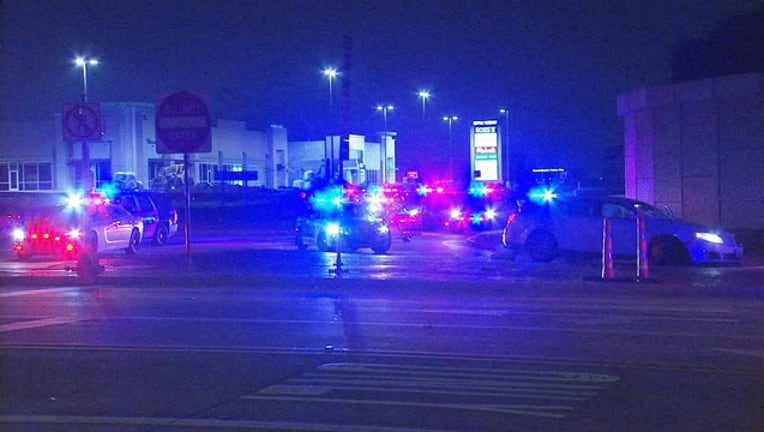 Dallas police and Dallas County Sheriff's deputies worked with Grand Prairie police early Saturday morning to stop a driver behind the wheel of a stolen car.
Dallas police spotted the driver along I-30 near Jim Miller Rd., and tried to pull him over at 1:45 a.m., but he refused to stop.
Officers then pursued the suspect's vehicle.
Grand Prairie PD officers dropped spike strips along Highway 161, near Arkansas Ln.
The car stopped working at Mayfield Rd.
The driver, who has not yet been identified, tried to run. but the Dallas PD helicopter tracked him down and deputies arrested him.
He faces several charges, including evading arrest and possession of a stolen vehicle.