Man admits to sexually assaulting kids from McKinney church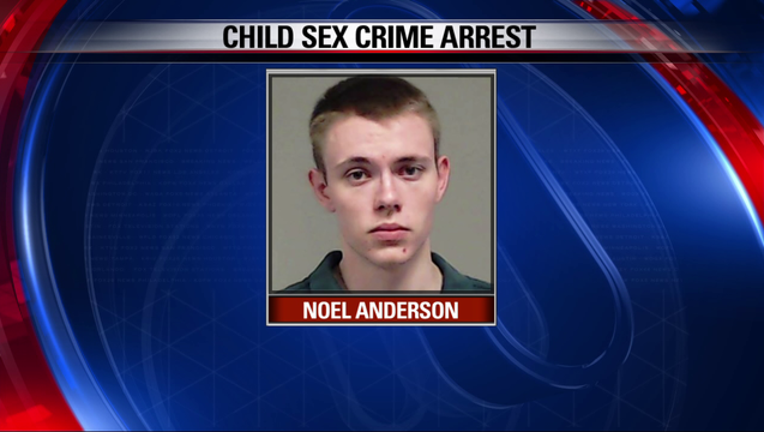 article
MCKINNEY, Texas - McKinney police arrested a church instructor accused of sexually assaulting at least four kids he met at his church over the past seven years.
Noel Anderson, 22, is a member of the The Church of Jesus Christ of Latter-Day Saints and was a church instructor for 7 and 8-year-olds in 2014. Police say he also met more kids through other church activities.
Anderson is charged with aggravated sexual assault of a child after he admitted to sexually assaulting four children from the church between the ages of 2 and 6 over the last seven years.
Police fear there may be more victims. They are asking parents of any children who came in contact with Anderson and believe any inappropriate contact was made to call McKinney Police Detective U. Watson at (972) 547-2729 or uwatson@mckinneytexas.org.
Anderson is currently being held at the Collin County Jail on a $100,000 bond.