Macon Elementary students find their passion for reading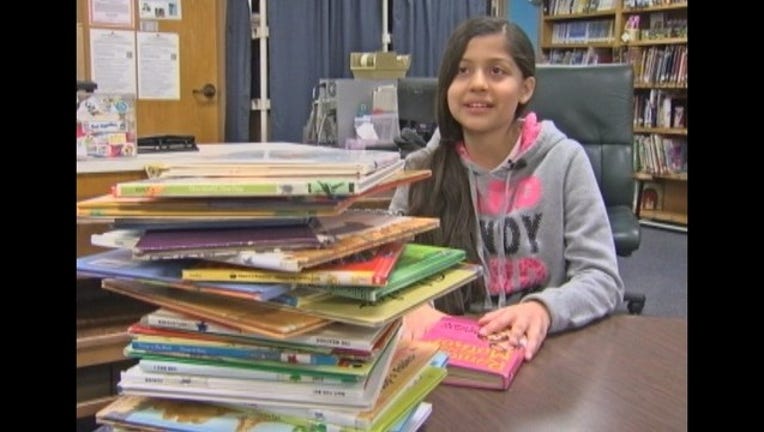 article
Student's at Macon Elementary in Pleasant Grove are "earning by learning."
Macon leads all Dallas ISD schools in the number of books checked out by students.
A large part of that is because of the school's incentive program to inspire children to read.
The librarian, Mary Bilbreg, says she started working at the school 12 years ago and at the time it was low-performing. That changed once she came on board.
Students we talked to said they got into the program for the prizes -- but kept going when they fell in love with reading.
Bilbreg says on average, the students read 50,000-60,000 books a year.