Man says he was shot when groups exchanged gunfire outside Fort Worth club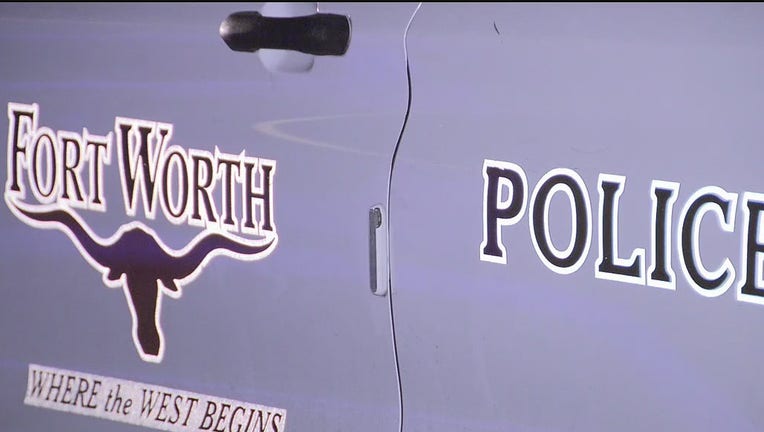 article
FORT WORTH, Texas - A man told Fort Worth police he was shot during a shootout between two groups while outside a Fort Worth club overnight Friday.
Police began investigating after getting a call just before 12:45 a.m. about a man at JPS who arrived with a gunshot wound.
The victim told officers he was outside Lulu's Lounge, when two groups began shooting at each other.
He tried to get away on foot, but found that he had been shot. Someone then drove him to JPS.
READ MORE: Road rage shooting in Fort Worth sends man to the hospital
Police said the victim did not have a description of the shooters.
No arrests have been made.
The investigation into this shooting is continuing.