Lovejoy ISD superintendent resigns after being accused of inappropriate conduct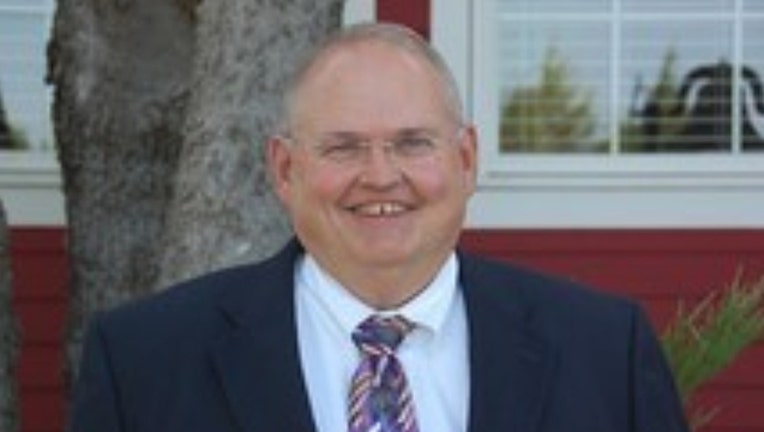 The superintendent for the Lovejoy Independent School District in Collin County was forced to resign amid allegations of inappropriate conduct.
The school district is being tight-lipped about Ted Moore's departure, only saying that the board of trustees accepted his resignation during a closed-door executive session Wednesday.
"In order to protect the confidentiality of adult victims, we cannot and will not share the reasons we find ourselves in the position today," Lovejoy ISD said in a statement to the community.
The school district has not addressed rumors circulating within the community or elaborated on the "adult victims." FOX 4 could not find any record of Moore being involved in a criminal investigation.
"We are confident that our administration, campus leadership, and this board will maintain our exemplary education, culture and values in Lovejoy in spite of the inappropriate conduct by our former superintendent," Lovejoy ISD said.
Dr. Dennis Womack was appointed to serve as the district's superintendent in the interim.