Local leaders meet on earthquake emergency preparedness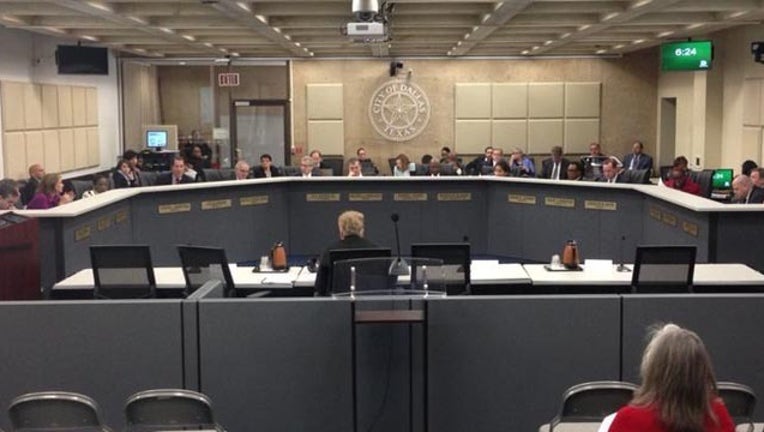 article
All the recent earthquakes have Dallas Mayor Mike Rawlings worried too.
Rawlings announced plans to work with geological experts and Irving city leaders during a council briefing Wednesday morning, right about the same time an another small earthquake rattled North Texas.
Over the next few days, the city leaders will be in contact with scientists from Southern Methodist University who are studying the recent activity.
The Office of Emergency Management will also come up with a plan for what Dallas would do if there is a major earthquake.

Irving police on Wednesday asked people not to call 911 to report earthquakes unless they need medical or emergency help.
Since October more than two dozen small earthquakes have hit with an epicenter near the old Texas Stadium site in Irving.
There were a total of eight quakes on Tuesday and the shaking has continued every few hours.
Last week SMU's scientists placed a third monitoring device in the area with the hope of finding a cause. They are looking at the fault lines and injection wells for waste water used in oil and gas extraction.