Little Elm dad dies trying to save children in Destin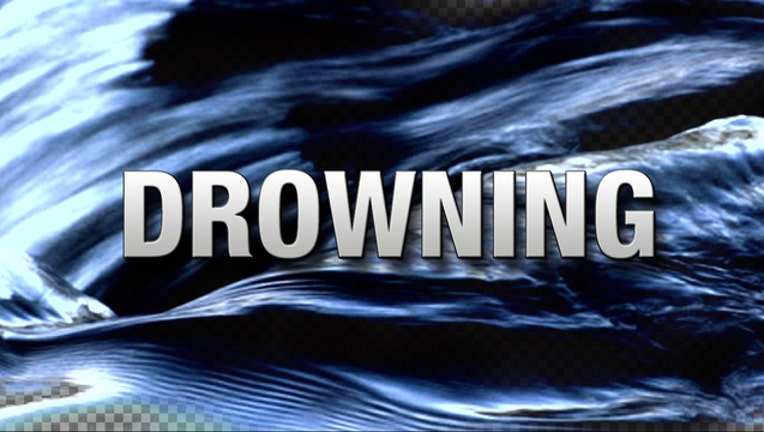 DESTIN, Fla. - A North Texas father drowned over the weekend while vacationing with his family in Destin, Fla. Officials said he was trying to rescue his son and daughter.
According to the Okaloosa County Sheriff's Office, lifeguards pulled 50-year-old Alejandro Velazquez of Little Elm from the water Sunday afternoon.
Witnesses said he had gone out because he saw his 11-year-old son, 13-year-old daughter and another 19-year-old struggling in the waves. He was able to help them but got separated from them.
One lifeguard helped to get the children to shore safely with a buoy. Another found Velazquez face down and unconscious. He was later pronounced dead at the hospital, the sheriff's office said.
Red flag warnings were posted in Destin Sunday because of the strong and dangerous rip currents. Some beaches in the area reported closed.
"Please remember the lifeguards are not 'the fun police.' We want everyone to enjoy the beach, and stay safe. Our advisements are for your safety," Destin Beach Safety announced on its Facebook page.
"Beach visitors are urged to always adhere to the beach flag system directs and know what to do if caught in a riptide," the Okaloosa County Sheriff's Office said.
Velazquez is the second person to drown at the beach in Okaloosa County this month. Another 19-year-old from Mississippi drowned while swimming near Okaloosa Island, the sheriff's office said.