Lightning potential cause of Southlake house fire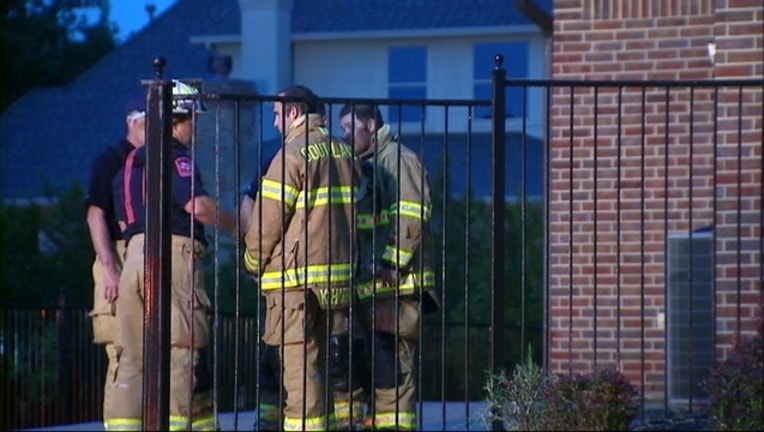 Lightning may be to blame for a starting a fire that damaged a house in Southlake early Monday.
The fire started just after 5 a.m. Monday at a home on Boulder Court near White Chapel Boulevard.
The roof and the attic on the backside of the house were damaged in the fire. There were no injuries and everyone inside the home made it out safely.
Investigators were still on the scene midday Monday working to determine the exact cause of the fire.