LGBT leaders meet with Chief Brown over DPD links to First Baptist Dallas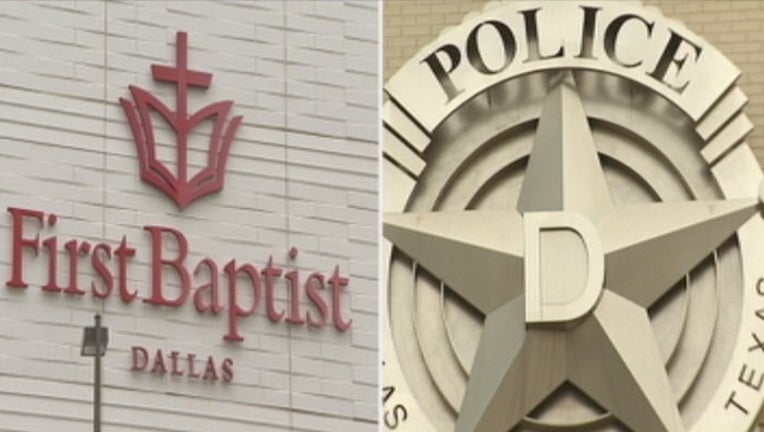 article
LGBT activists met with Dallas Police Chief David Brown on Tuesday about the department's links and programming with First Baptist Dallas and its controversial lead pastor.
Pastor Robert Jeffress has been on the record criticizing gay marriage, Mormons and Islam.
Resource Center CEO Cece Cox said Brown acknowledged their concern but did not regret his April appearance with Jeffress. The department says attending the event was not an endorsement, rather acceptance of support that the church was offering officers.
"Associating DPD with a large institution in Dallas that goes against the ordinances and the charter and the policies of the city are something that he can't step away from - that's his choice," Cox said. "We don't have to agree on everything, but I do hope that DPD will commit itself to seeking other resources for providing officers with counseling -- which is what First Baptist offered."
Chief Brown said he accepts basically all Back the Blue events despite the host. He plans on releasing a statement in support of the LGBT community and said he understands why they are upset.
DPD later released a statement stating there is no formal agreement or relationship with the church.
LGBT leaders also discussed with Brown recent attacks in the Oak Lawn area and how Dallas police are responding to the incidents.