Lewisville man drowns in gym pool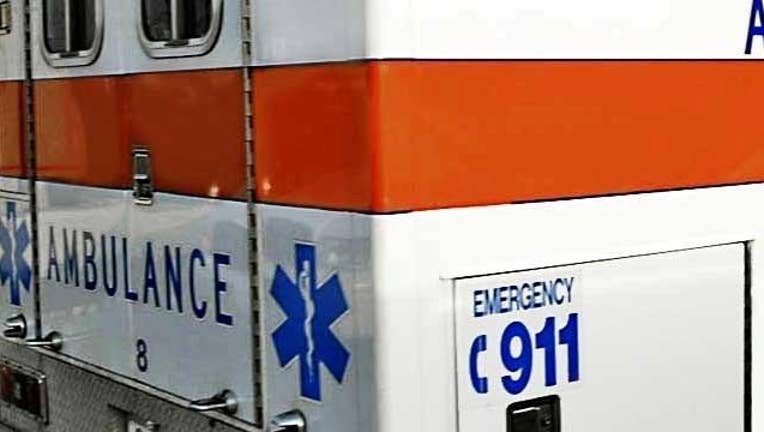 article
LEWISVILLE - A 62-year-old man has died after being found at the bottom of a gym pool in Lewisville Saturday.
Police were dispatched to LA Fitness in the 700 block of Ridge Mall Drive just after 6:30 p.m. after a report of a drowning on site. When they arrived they found witnesses performing CPR on the man after he'd been removed from the pool.
The yet unnamed Asian male was then transported to Medical Center in Lewisville where CPR was continued. Efforts to revive him were unsuccessful and he was declared dead at approximately 7:10 p.m.