Lewisville council member arrested for DWI, 2nd in 4 years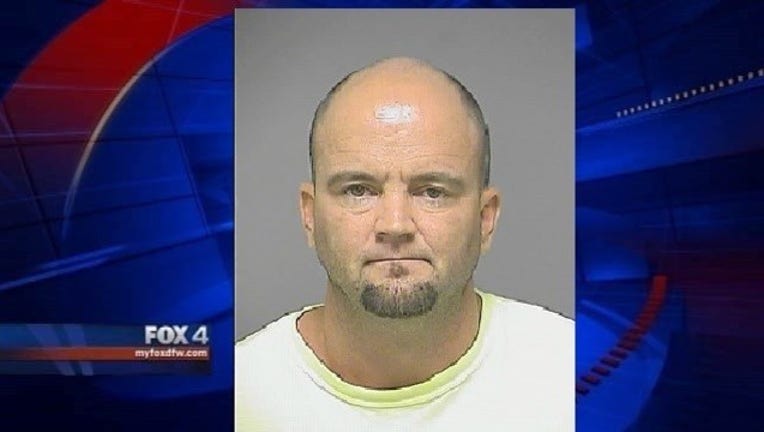 A Lewisville council member is in trouble after getting his second DWI in four years.
According to city officials, 46 year old Greg Tierney was arrested in the early morning hours of Sunday and booked into the Lewisville Jail on a DWI charge.
Tierney is currently the Place 4 Council member and is the Deputy Mayor Pro Tem for the City of Lewisville.
Tierney reportedly immediately resigned as the Mayor Pro Tem following a DWI arrest and conviction in 2011. He was later reelected as his current position.
Mayor Rudy Durham spoke to Fox 4 and says this is a big deal. It's disappointing. He plans on talking to the city manager and the city attorney to discuss the possibilities. He has not yet spoken to Tierney.
No further details regarding his arrest are currently available.
The attached booking photo is from Tierney's 2011 DWI arrest.