Levee breaches prompt evacuations in Ellis County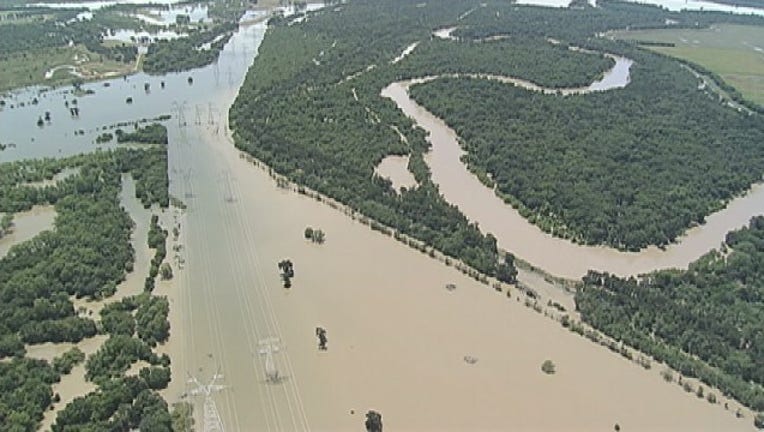 There are new flooding concerns in Ellis County because of a small series of breaches along the Trinity Rosser levee.
Emergency management officials said residents living near Cottonwood Creek, the Trinity River and Bardwell Lake were encouraged to evacuate.

They're also worried about homes near Red Oak Creek, Smith Creek and Ten Mile Creek.

Sandbags are being brought to try to stop some of the water.