Legislation proposes to modify Sunday blue laws in Texas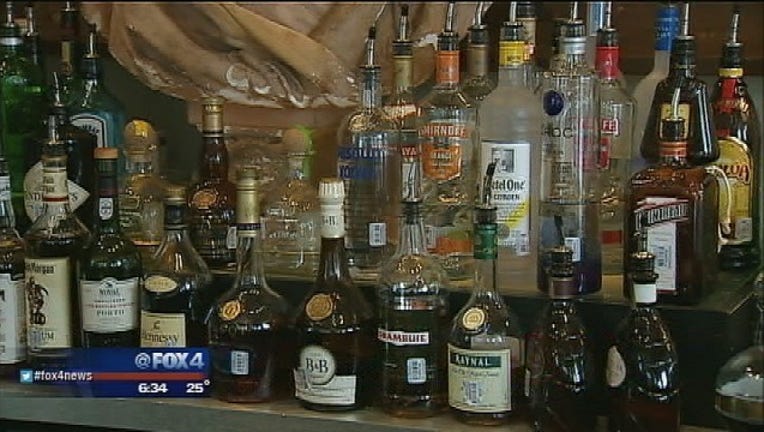 article
Lawmakers are again pitching a series of bills meant to end or modify Sunday blue laws in Texas that place restrictions on the sale of vehicles and liquor.
The Fort Worth Star-Telegram reports the laws were adopted decades ago and prohibited Sunday sales of items like knives and washing machines.
Most of the laws were repealed in 1985 but vehicles still cannot be sold on consecutive Sundays and liquor stores must be closed.
One bill proposes to allow vehicle sales on both Saturdays and Sundays. It's not clear when that proposal may receive a hearing in the Legislature.
Other bills seek to address inconsistencies like liquor stores being closed on Sundays while bars and restaurants can serve mixed drinks, and beer and wine can be purchased at grocery stores.