Latin rock band Maná bringing 'Rayando El Sol Tour' to Dallas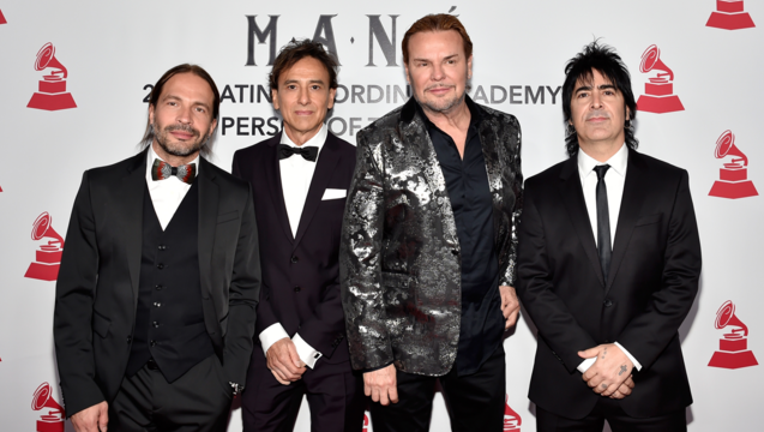 The legendary Mexican rock band Maná is embarking on a tour across the United States, which includes a stop in Dallas.
The "Rayando El Sol" tour is named after the group's critically acclaimed single, "Rayando El Sol," which was one of the band's first hits.
The tour will make over 20 stops across the county and kicks off Sept. 4 in Corpus Christi. Maná will perform in Dallas at the American Airlines Center on Sept. 7.
The U.S. also includes stops in Houston, San Antonio and El Paso. Click here for the full list of dates.
Maná has won four Grammy Awards, eight Latin Grammy Awards, 19 Billboard Latin Music Awards and dozens more around the world.