Kim WIlliams expected to plead guilty in Kaufman Co. murder case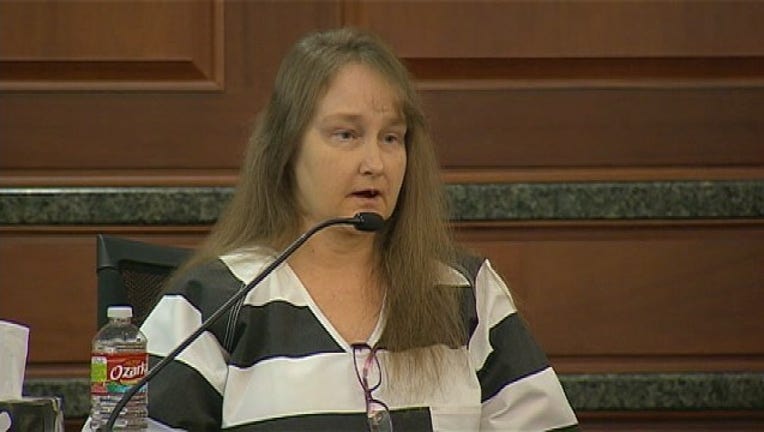 article
The second trial in the Kaufman County murders is unlikely. Kim Williams, the estranged wife of convicted killer Eric Williams, is expected to plead guilty to murder next week, according to special prosecutor Bill Wirskye.
Wirskye says a tentative plead agreement has been reached for the three counts of capital murder Williams is charged with. The charges are for her involvement in the 2013 murders of Kaufman County District Attorney Mike McLelland, his wife Cynthia McLelland and prosecutor Mark Hasse.
We have reached out to Williams' attorney Paul Johnson but haven't heard back.
Eric Williams was sentenced to death in December for these slayings. Kim testified against him in the punishment phase. He was tried in Rockwall County while Kim Williams' case will take place in Kaufman County.