Keller ISD superintendent to retire
KELLER, Texas - Keller ISD Superintendent Dr. Rick Westfall announced today that he will retire after six years on the job.
Westfall's last day acting as Superintendent in the district will be June 30, 2023. He will stay with the school district until December 31 to help with the leadership transition.
"I am making this announcement now so that the Board of Trustees can have time to begin the selection process for the new Superintendent," Dr. Westfall said in a statement. "I am grateful for all of the Board members over these last six years who have allowed me to serve KISD, the place where Michelle and I have chosen to call home."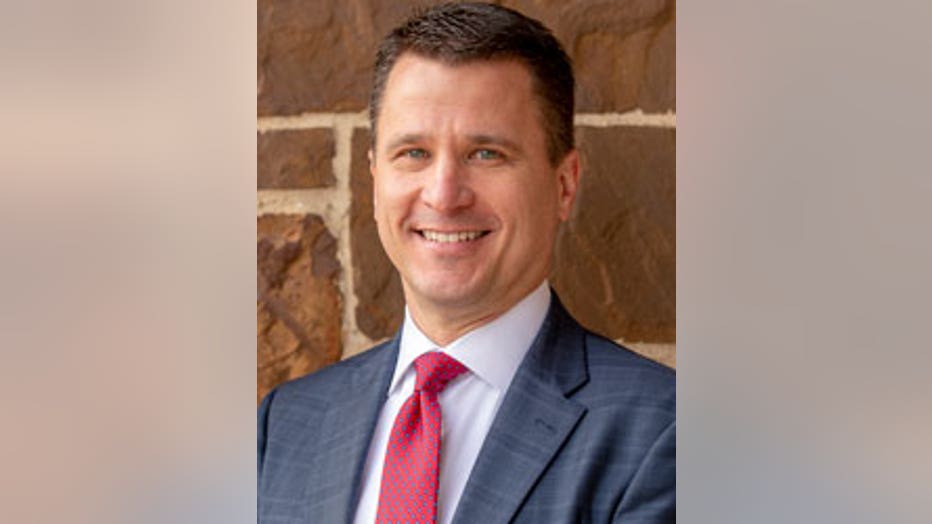 Dr. Rick Westfall (Courtesy: Keller ISD)
Dr. Westfall was named Superintendent of Keller ISD in July 2017. He previously served as the Deputy Superintendent in Grapevine-Colleyville ISD.
Westfall is the latest local superintendent to step down since the pandemic.
At least 13 other large school districts have had their superintendents retire or step down in the last 3 years.