Kaufman ISD cancels classes Wednesday after water main break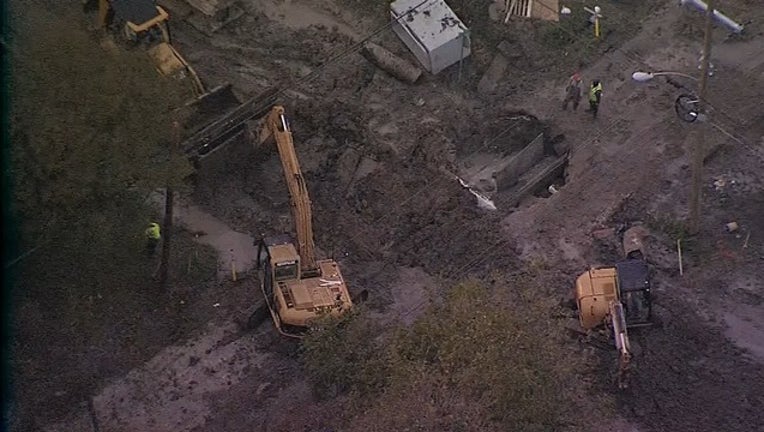 article
KAUFMAN, Texas - Kaufman ISD is canceling classes for Wednesday because of a water main break.
A 14-inch line ruptured Tuesday afternoon on Houston Street. It prompted the city of Kaufman to issue a boil water notice as a precaution due to the low pressure.
Initially, school officials were asking students to bring bottled water to classes on Wednesday. In the end, they ended up canceling all classes for the school district.
There is no estimate on when the boil water advisory will be lifted.