Kardashian sisters launch their own apps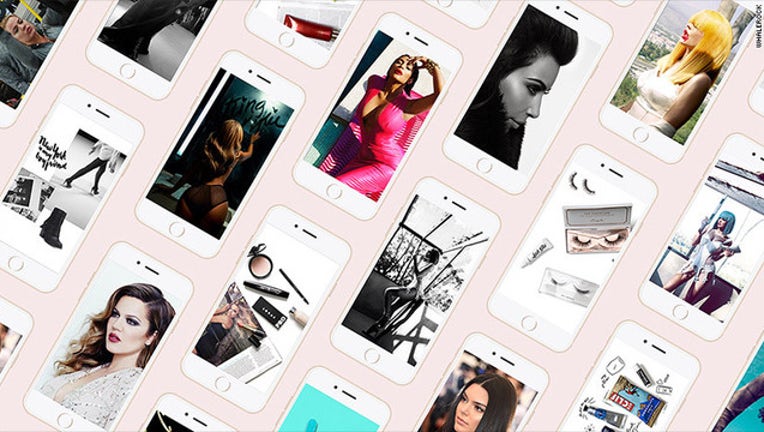 article
NEW YORK (AP) — The Kardashian empire is spreading into the field of personal media apps.
Four of the five media-centric sisters said Monday they will offer apps and websites to allow them to connect more directly with fans. Each will have content like personal diaries, video and workout tips, geared either to Kim Kardashian West, Khloe Kardashian, Kendall Jenner and Kylie Jenner. This isn't Kim Kardashian West's first foray into the digital space: She introduced Kim Kardashian Hollywood, a game, last year.
Whalerock Industries, the California-based company that is putting the apps together, says they will be a mixture of free content and material behind a pay wall.
Whalerock says they are still developing a site for Kourtney Kardashian.