Jury selection begins for man accused of kidnapping missing Fort Worth woman Typhenie Johnson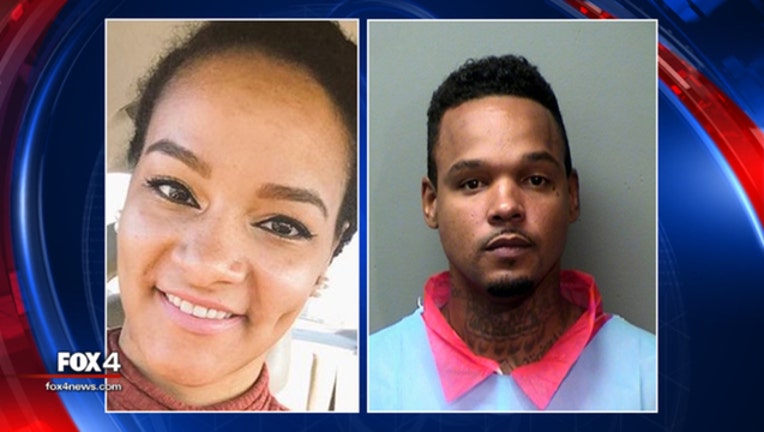 article
FORT WORTH, Texas - Jury selection began Monday for the 2016 disappearance of a Fort Worth woman.
Christopher Revill is charged with aggravated kidnapping in the disappearance of his ex-girlfriend Typhenie Johnson.
Johnson was last seen arguing with Revill outside her apartment in far east Fort Worth.
When her brother went to check on her he found one of her socks and her cellphone in the parking lot. Her keys were on top of her car.
Crews searched for weeks and found no signs of Johnson.
Revill has also been implicated in the disappearance of another woman, Taalibah Islam, who has been missing since 2006.