Jury awards $325,000 to prisoner in dispute over health care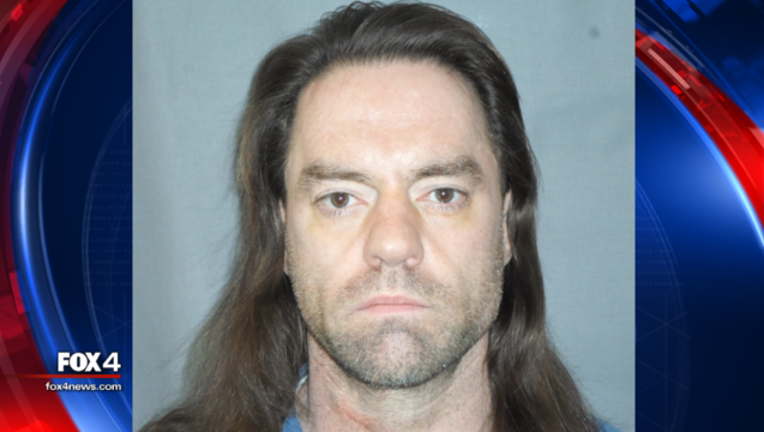 article
A prisoner serving a life sentence has been awarded $325,000 after a jury found state Corrections Department staff were "deliberately indifferent" to helping him with chronic joint pain.
Much of the award came in the form of punitive damages — a sign that jurors found extraordinary misconduct in the care of Temujin Kensu, who has been in prison for nearly 30 years since his conviction for murder.
Kensu, 52, sued many state officials, including Dr. Jeffrey Stieve, who was chief medical officer. He said he failed to get shoulder surgery and other joint care, despite recommendations.
"They've essentially been torturing Kensu for 12 years," his attorney, Sheldon Radner, said. "He can't lift his hand higher than his shoulder. ... I asked him, 'What you do you want?' He said one word: 'Care.'"
State officials denied any interference and suggested it simply was a matter of different opinions, not constitutional violations. But on March 28, a jury in Detroit federal court awarded $40,000 in compensatory damages and $285,000 in punitive damages.
The Corrections Department had no immediate comment Wednesday. Separately, Radner is asking U.S. District Judge Victoria Roberts to order $50,000 in legal fees and costs.
Ahead of the trial, a lawyer for the state described Kensu as "arrogant" and "demanding."
"He claims that every doctor and nurse that he has seen in prison is incompetent, and that he knows more about medicine then they ever dreamed," Assistant Attorney General James Farrell said in a court filing.
Kensu, also known as Fred Freeman, continues to fight his murder conviction. He insists he was in the Upper Peninsula on the day that a young man was killed in a college parking lot in Port Huron in 1986. The Innocence Clinic at University of Michigan law school is representing him.