Junior livestock events begin at Fort Worth Stock Show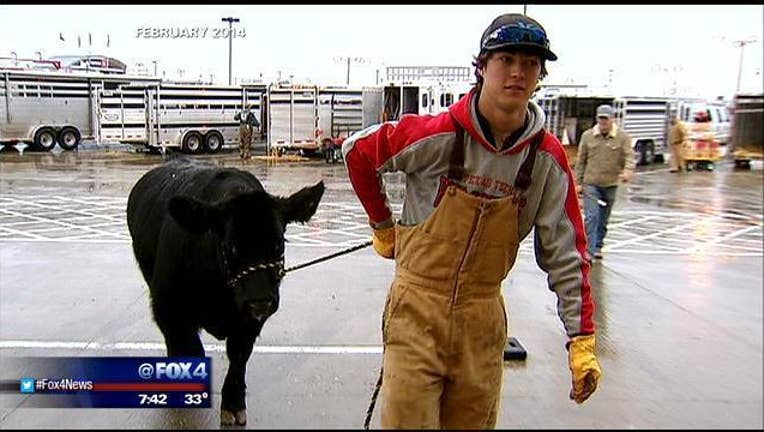 It's a big week for kids who dream of winning scholarships at the Fort Worth Stock Show and Rodeo.
About 11,000 young people will compete in the junior steer and hog events.
Those who raise goats and lambs will also compete this week.
Last year's grand champion steer sold for $200,000.
LINK: www.fwssr.com