Judge: too soon to move baseball player's sex assault case to juvenile court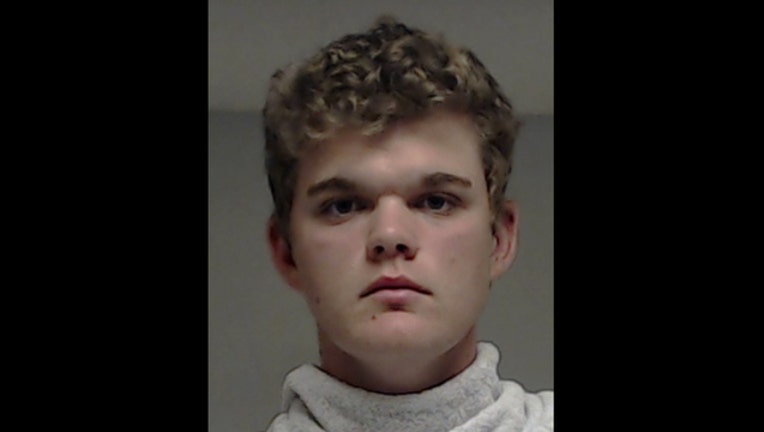 A Collin County judge says it's too soon to send a suspected child molester to juvenile court, but did grant his lawyer's request to reduce the teen's bond.
Zachary Holifield, 17, remains held in the Collin County Jail and is accused of sexually assaulting at least two children.
The judge lowered his bond Thursday from $600,000 to $250,000.
The judge also rescinded his order that Holifield would face his charges in the juvenile court system. He said that decision cannot be made yet because Holifield has not been indicted.
According to the probable cause affidavit, the parents of a 5-year-old girl told police Holifield "picked her up and took her in to the bathroom" where she was forced to perform a sex act. The victim allegedly went on to say "she probably should not have told about Zach because it was supposed to be a secret."
The victim also allegedly stated "Zach used to pick up… another young child and student, and take her into the bathroom also."
Holifield was the star pitcher for Plano Senior High School and committed to play at Oklahoma State University next year.