Judge approves evidence ahead of Christina Morris kidnapping trial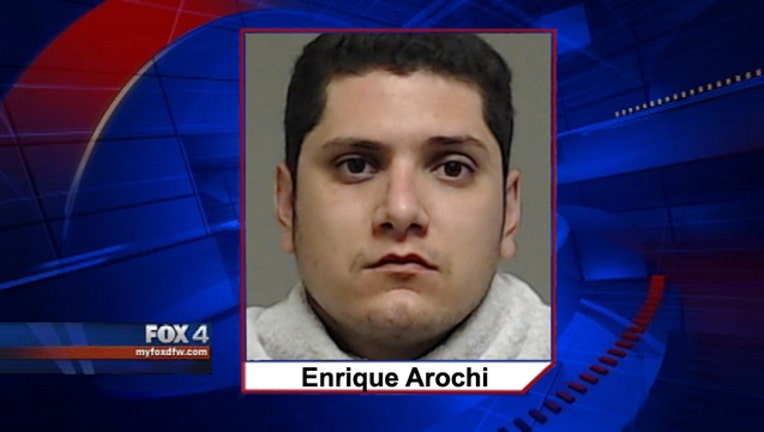 McKINNEY, Texas - A Collin County judge decided Thursday to allow testimony about bite marks in the trial of the man accused of kidnapping Christina Morris.
Enrique Arochi was the last person to be seen with Morris before she disappeared two years ago.
Surveillance video shows them walking together in a parking garage at the Shops at Legacy in Plano. Police said Morris' DNA was later found in the trunk of Arochi's car, but her body was never found.
Police said Arochi told his friends he was bitten in a fight. Jurors are expected to hear that testimony.
Also, the court is trying to make arrangements for jurors to physically see Arochi's Camero, specifically the trunk of the car.
The aggravated kidnapping trail begins Monday with jury selection.