Judge admonished by Texas panel for trying to avoid charge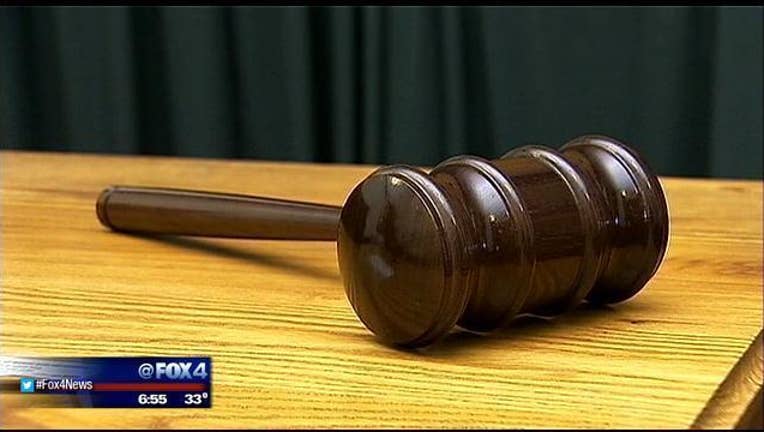 article
A South Texas judge has been admonished by the State Commission on Judicial Conduct for using her position to try to avoid a drunken-driving arrest.
13th Court of Appeals Justice Nora Longoria earlier this month received a warning that said her case "cast public discredit upon the judiciary ..."
Longoria has apologized for her conduct during a July traffic stop for speeding. The Hidalgo County district attorney's office later dropped her charge of driving while intoxicated, citing a lack of evidence.
Police said she identified herself as a judge and refused to provide breath and blood tests after she was stopped. The Monitor newspaper reports that first-time offenders who refuse a breath test are supposed to have their license suspended for 180 days.
Longoria was allowed to continue driving.