Colorado man, 91, becomes oldest to cross Grand Canyon following 5-day hike
GRAND CANYON, Ariz. - You are only as old as you think you are. 
Just ask the active 91-year-old Colorado man who now holds a world record as the oldest person to cross the Grand Canyon rim-to-rim on foot.
John Jepkema took off on the 5-day trek on Nov. 7, 2019, with his other senior friends and was recently acknowledged by Guinness World Records.
GO JOURNEY, GO: TEXAS TODDLER ON QUEST TO EXPLORE ALL OF AMERICA'S NATURAL WONDERS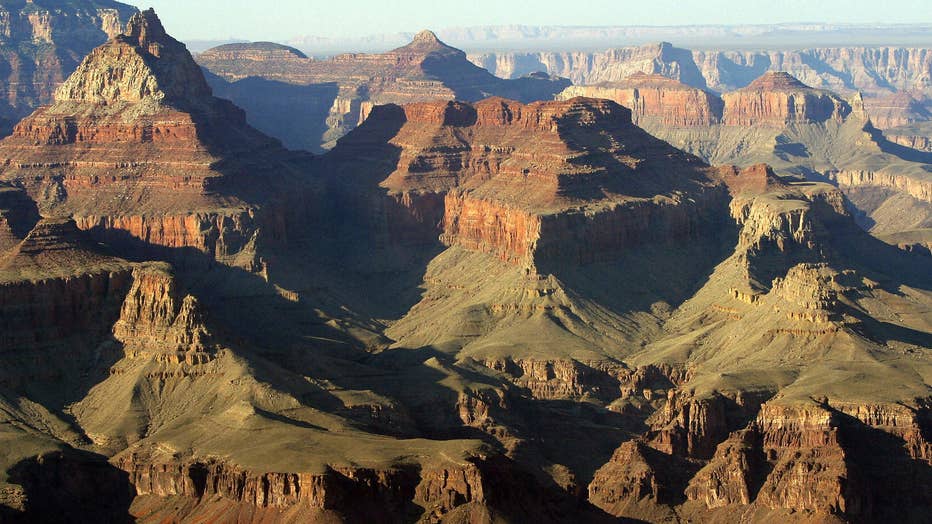 A view into the Grand Canyon from the South Rim 10 July 2003 in Arizona. (Photo by ROBYN BECK/AFP via Getty Images)
'Something to do with my friends'
According to officials, his journey began at the North Kaibab trailhead at the north rim of the Grand Canyon. He then descended 14.3 miles and 6,000 feet to the bottom of the canyon before heading towards the Bright Angel Trai. He then climbed 4,500 feet more feet, walking 9.6 miles back out to the South Rim.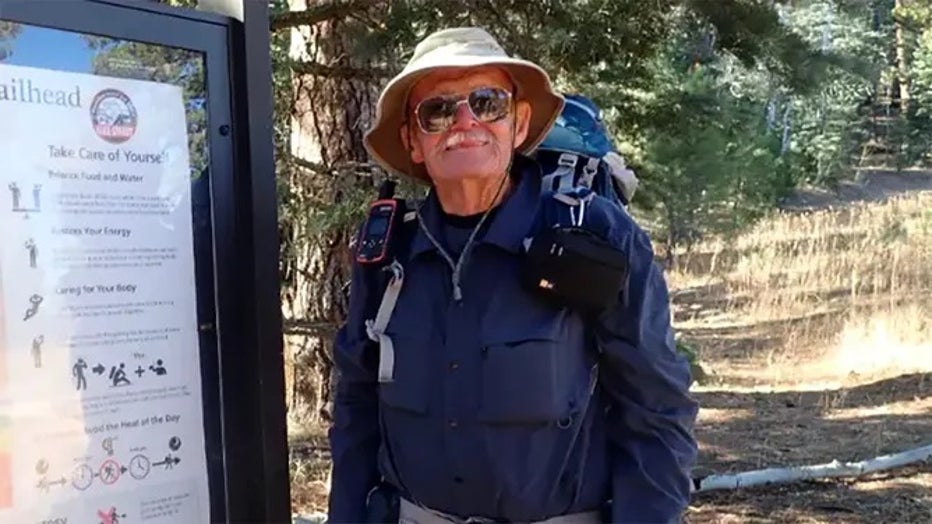 Colorado resident John Jepkema is proving to the world that age is nothing but a number. (John Jepkema / Guinness World Records)
"It was something to do with my friends," he told Guinness World Records.
It took about four months to prepare for the record attempt, said Jepkema who would walk 5-to-8 miles, five days a week. 
"I would walk 3 miles to morning coffee with a 30-pound pack and then walk back home," he said.
This was not the first time he has hiked the Grand Canyon either, Guinness World Records said. He has been to the bottom six times, including four group hikes and two solo trips.
However, there were some difficulties that Jepkema ran into along the way, including steep areas going up to the south rim. 
"I had to think about where I placed my feet," he said. "I would need to sit on a flat rock for a few minutes every hour or so." 
7 THINGS TO KNOW ABOUT GRAND CANYON NATIONAL PARK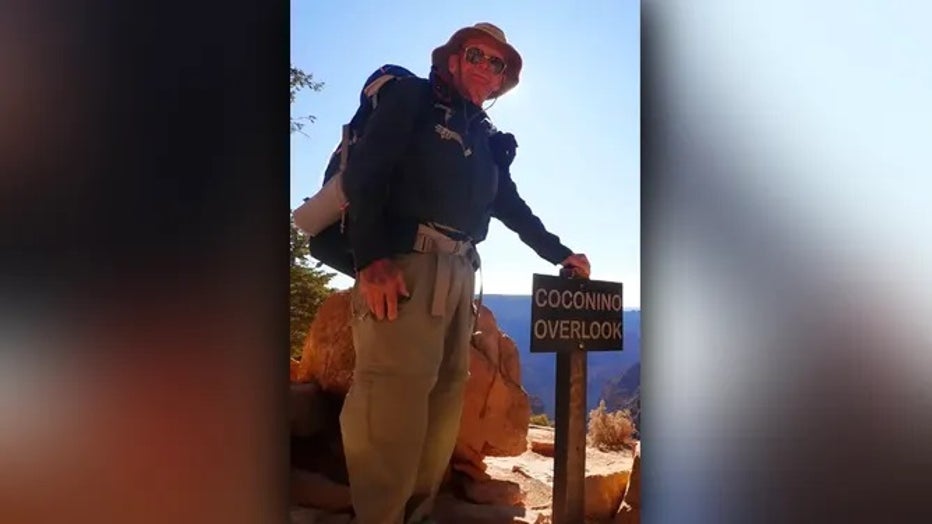 John Jepkema performed the rim-to-rim trek beside his other senior friends, spending five days backpacking through the trails with the group, Guinness World Records said. (John Jepkema / Guinness World Records)
Aside from those struggles, Jepkema said the views and experiences he witnessed made his hike worthwhile, including the big horn sheep he saw and the opportunity to meet and talk to different people.
He told Guinness World Records that he does not have any plans to break any future records as he continues to work on his balance and endurance for his day hikes moving forward.
"It was kind of neat what I was able to do," said Jepkema, who added he had no idea he would eventually set a world record in his golden years.