JCPenney offers discounts for Dallas ISD school uniforms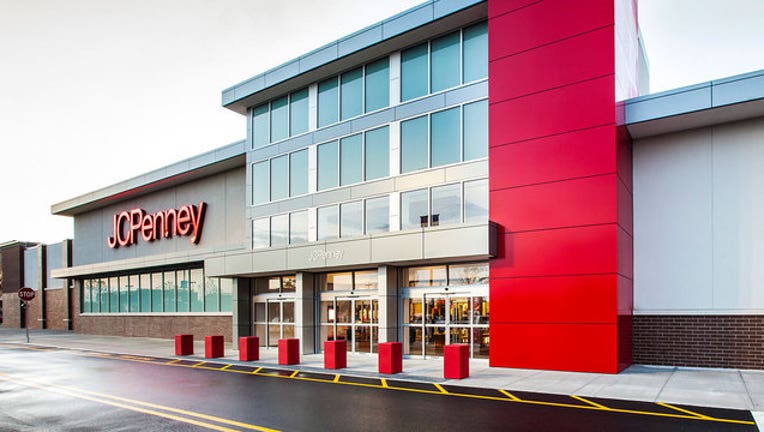 JCPenney is giving parents of Dallas Independent School District students a discount on school uniforms Saturday.
The Plano-based retailer will take $10 off when Dallas ISD families spend at least $50. But shoppers need a coupon to participate.
The sale runs from 9 a.m. until noon. Participating stores include the store at Timber Creek Crossing in Dallas, Town East Mall in Mesquite, Cedar Hill Village in Cedar Hill and The Parks Mall in Arlington.
"It's exciting to have established a new partnership with JCPenney and Dallas ISD," said Tom Hayden of Dallas ISD's Volunteer and Partnership Services. "In today's competitive world of business where profit margins are razor thin, it's refreshing to have a company that puts the success of the students, families and staff of Dallas ISD at the forefront of their community involvement."
Some of the proceeds will also be donated back to the district.
Download the Coupon: https://thehub.dallasisd.org/newsroom/wp-content/uploads/2017/07/Event-Flyer-Salon_disd.pdf