J.C. Penney's 2Q narrows loss on sales gain, lower costs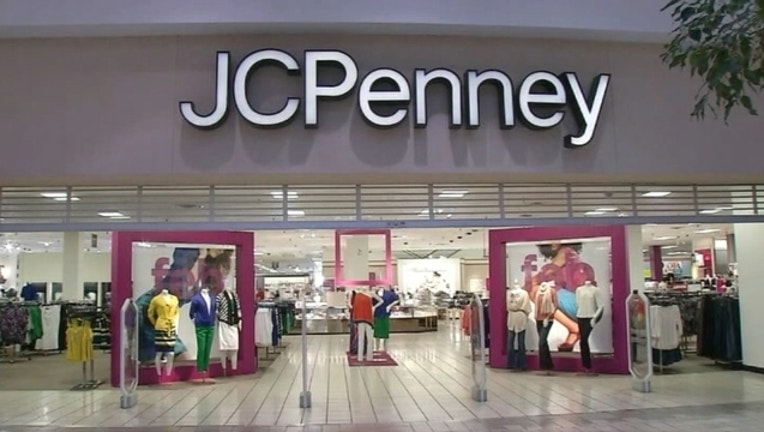 article
PLANO, Texas (AP) — J.C. Penney reported a narrower loss in its second quarter on stronger-than-expected sales as the department store chain continues to turn its business around.
Shares of the company rose in premarket trading.
The results, announced Friday, offer encouraging signs for the Plano, Texas-based retailer, which is trying to recover from a disastrous attempt to reinvent itself under former Apple executive Ron Johnson.
But it still faces big challenges ahead heading into the final months of the year amid an economy that is still tripping up the chain's middle-income shoppers. Shoppers' spending is also shifting away from department-store specialties such as clothing and more toward restaurants, autos and smartphones.
The figures were released a few weeks after Marvin Ellison, a former Home Depot executive, officially took over the reins as CEO from Myron Ullman, who became executive chairman of the board. Ullman came back to the helm in April 2013 after Johnson was pushed out. Ullman helped pick Ellison, and the two executives have been running the company together since November.
Under Ullman's second tenure, Penney has been trying to stabilize the business by restoring frequent discounts and bringing back basic merchandise and popular store brands that Johnson eliminated. Now, Ellison is tasked to pump up sales growth by sprucing up some departments like jewelry and expanding its e-commerce business after falling behind rivals.
J.C. Penney lost $138 million, or 45 cents per share, for the quarter ended Aug. 1. That compares with a loss of $172 million, or 56 cents per share, a year earlier.
Losses, adjusted for one-time gains and costs, were 41 cents per share.
Revenue rose 2.7 percent to $2.88 billion.
The average estimate of 10 analysts surveyed by Zacks Investment Research was for a loss of 50 cents per share.
Revenue also topping Street forecasts. Eight analysts surveyed by Zacks expected $2.86 billion.
Revenue at stores opened at least a year rose 4.1 percent, in line with analysts' estimates.
Shares rose nearly 3 percent, or 21 cents, to $8.28 in premarket trading Friday. The stock has lost 81 percent of its value since February 2012, when enthusiasm over Johnson's reinvention plan pushed up the stock to $43.
_____
Elements of this story were generated by Automated Insights (http://automatedinsights.com/ap) using data from Zacks Investment Research. Access a Zacks stock report on JCP at http://www.zacks.com/ap/JCP
_____
Keywords: J.C. Penney, Earnings Report, Priority Earnings