Irving PD implements body cameras for officers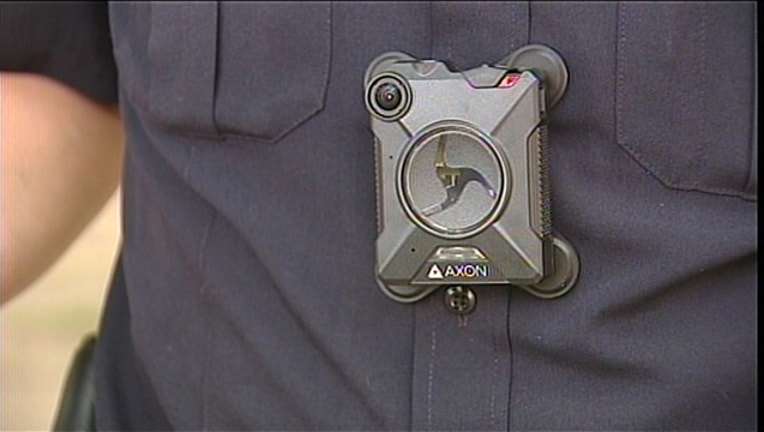 article
Dozens of first responders in Irving are now wearing body cameras.
The Irving police department has 200 cameras on patrol and traffic officers -- as well as city marshals.
A new grant will buy the department around 40 more and be given to officers in the problem solving unit, tactical unit, gang unit and school resource officers.
"It's going to give us a firsthand representation of what officers are dealing with and taking the public, judges and juries to the actual moment," said Ofc. James McLellan. "An officer's encounter with someone, whether that's a traffic violation up to a serious use of force incident."
The program will last for the next five years.
Irving police say the data will be stored online and will help keep transparency a priority.