Irving man dies two days after sand tunnel collapse on Florida beach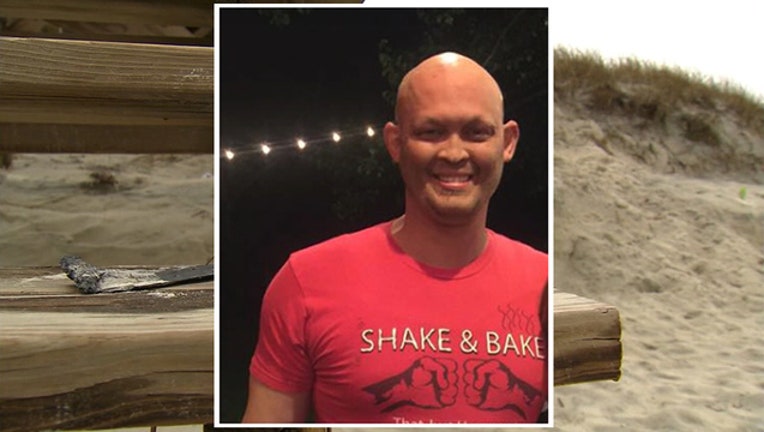 article
An Irving man died two days after a sand tunnel he was digging in collapsed on him at a Florida beach.
Lee Goggin, 35, was digging the tunnel in a sand dune near Crescent Beach in Saint Augustine on Sunday when it fell on him and he became buried. Emergency personnel had to remove two to three feet of sand to uncover him.
The family said that Goggin's organs were donated before he passed away.
"My heart is broken," Goggin's wife Courtney said in a statement posted by a friend. "While I can't explain the pain, we still know our God is good no matter what. And He has a plan in all of this. And in true Lee Goggin fashion he is saving others through organ donation."
The family had just begun a vacation on Sunday when they stopped at the beach to allow the kids to burn off some energy, family members said. Florida officials said he ignored a sign stating the beach was closed to visitors.