iPhone helps Dallas PD track down burglary suspects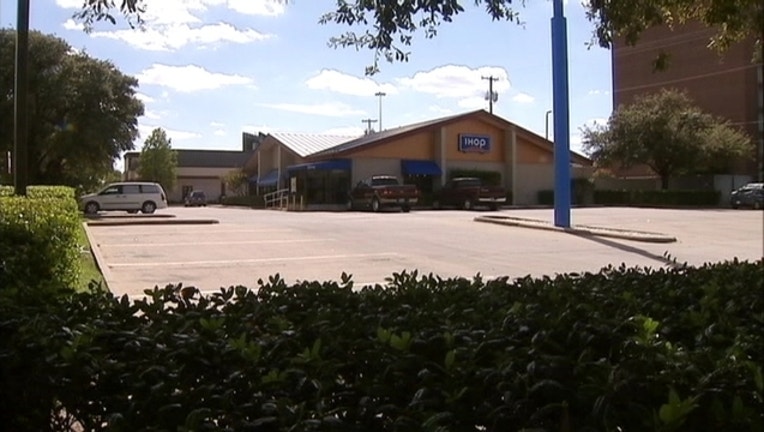 An iPhone helped Dallas police track down three burglary suspects and a stash of stolen property.
The investigation started on Sunday with the report of a car break-in at an IHOP on Stemmons Trail. Among the items stolen was an iPhone.
Police tracked that phone to a hotel on Harry Hines where they found the suspects' vehicle -- which also happened to be stolen.
Police located three men at the hotel, the stolen goods and a weapon. All three now face car burglary and theft charges in addition to weapons charges.