Investigation underway after deputies reportedly mistreated at Zaxby's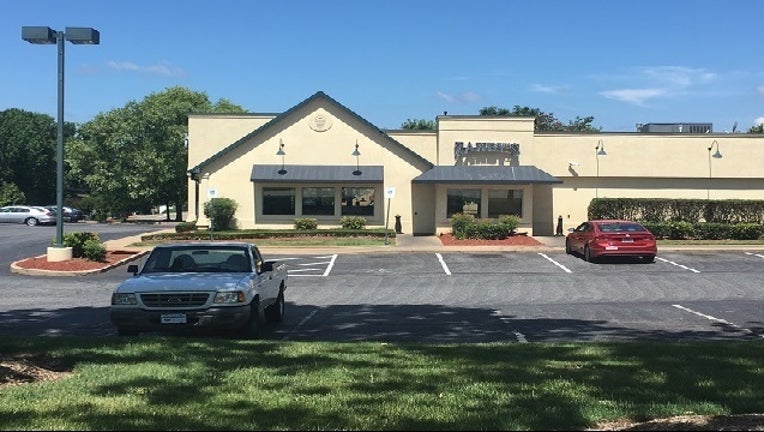 article
SHELBY, NC (WJZY) - Zaxby's confirmed Monday an internal investigation is underway after two Cleveland County deputies were reportedly mistreated while inside one of their restaurants. 
The wife of one of the deputies took to Facebook to voice her frustration. In her post, she alleged her husband and another deputy stopped at a Zaxby's in Shelby for lunch.
She said since they were on duty, they both had their uniforms on. 
She said as both deputies walked up to place their orders, some boys in the back cooking started yelling at them and calling them names.
She went on to state in her post, "Being the professional deputies that they are, neither of them replied to the rude comments or acknowledged it. Then, as they sat down to eat their food, my husband realized that the boys had put the hottest sauce possible on his wings, to the point where his food wasn't even fit to eat." 
The wife's post was shared by another Cleveland County law enforcement officer. 
Zaxby's also released a statement to FOX 46 Charlotte regarding this incident: 
"The Zaxby's located at 2005 E Dixon Boulevard, Shelby, NC is independently owned and operated by a franchisee. It is our goal to always provide every guest with exceptional service. Upon notification of this incident we launched an internal investigation with our management team and are working quickly to resolve the issue."