Inmate captured after escaping from Van Zandt County jail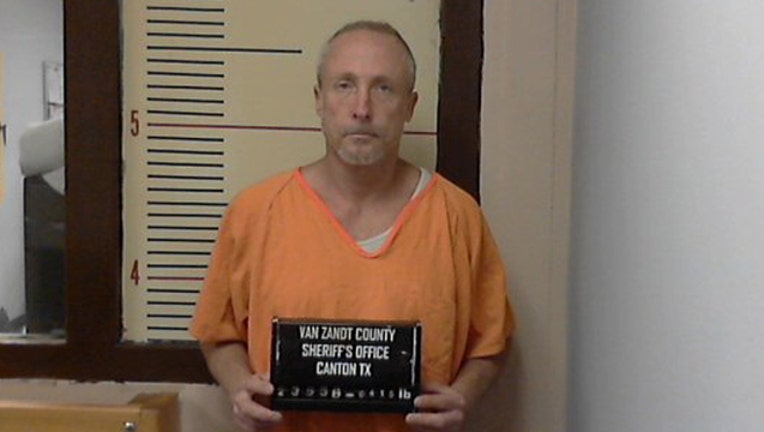 article
DALLAS, Texas - An inmate who escaped the Van Zandt County jail between Dallas and Tyler is now in custody again.
A statewide alert was issued around 8 p.m. Wednesday night after 46-year-old Jay Scott McEvers broke free.
His mother, Carolyn McEvers, and his girlfriend, Cynthia Heese, allegedly helped him escape. Both were arrested for aiding in his escape.
Officials said McEvers was on the run for about 12 hours and stole a couple of cars along the way. He was recaptured Thursday morning near Canton.
McEvers has a previous conviction for armed bank robbery. He was in the jail on a charge of possession of a firearm by a felon.