Iconic hotline psychic Miss Cleo dies at 53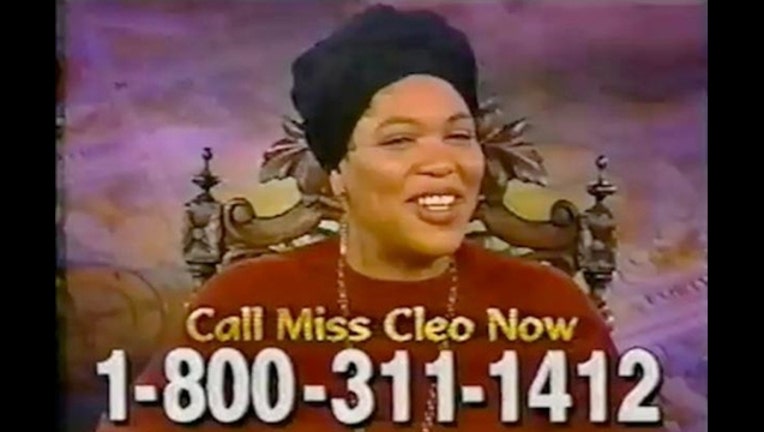 article
Miss Cleo, the woman who promised us all mystical insights into love, money and our future, died Tuesday after a battle with cancer. She was 53.
A rep for Youree Harris, which was Miss Cleo's real name, told TMZ that she died in hospice care in Palm Beach County, Fla.  She had been battling colon cancer that spread to her liver and lungs.
Miss Cleo was best known for her Jamaican accent and the phrase "Call me now!" on TV infomercials in the late 90s. But Harris was actually born in Los Angeles.
In 2002 the owners of her Psychic Readers Network settled with the Federal Trade Commission for deceptive claims and billing practices. They agreed to refund $500 million to customers and pay a $5 million fine.
After the role ended in 2003, Harris did some voice acting and worked on the video game, "Grand Theft Auto: Vice City."