Hurst man who murdered girlfriend, hid body under couch sentenced to 40 years in prison
HURST, Texas - A Hurst man was sentenced to 40 years in prison Wednesday after pleading guilty to murdering his girlfriend in 2021.
Anthony Young, 45, and Laurel Schick, 65, met at Narcotics Anonymous where they got engaged.
The wedding was eventually called off because the couple spent nearly all of their money on illegal drugs.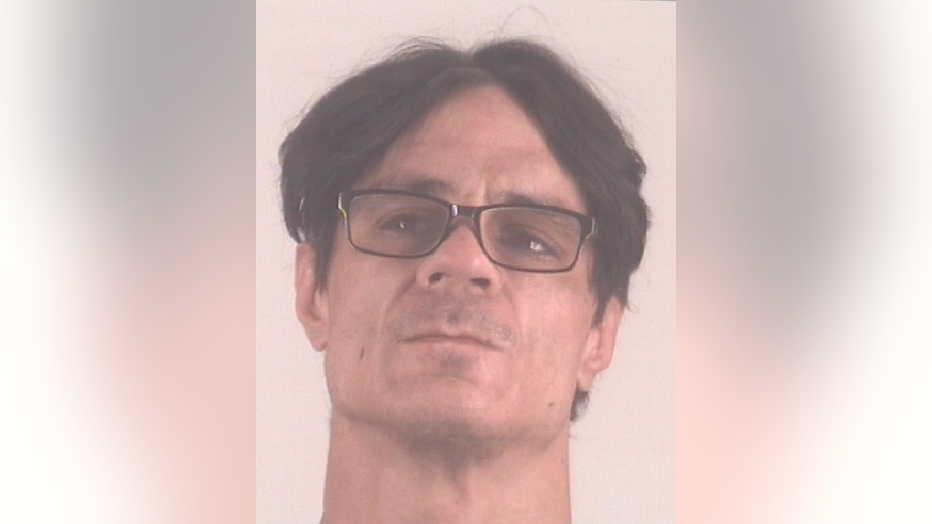 Anthony Young (Source: Tarrant County Criminal District Attorney)
On the weekend they originally planned to get married, neighbors in Hurst heard glass and furniture breaking inside their apartment.
Police did a welfare check on Jan. 25, 2021 and found Schick's body under a couch, bruised and bloody.
The Tarrant County medical examiner listed her cause of death as violent blunt force trauma to the head.
"You took an old woman and used her," Schick's son Sam McElwee said to Young in court.
"You stole so much from so many people. What did she do that was so bad that you had to bash her head in and cut her throat?" said Thomas McElwee, another of Schick's sons.
Young pleaded guilty to her murder last month.