Hurst man gets 30 years for child porn charges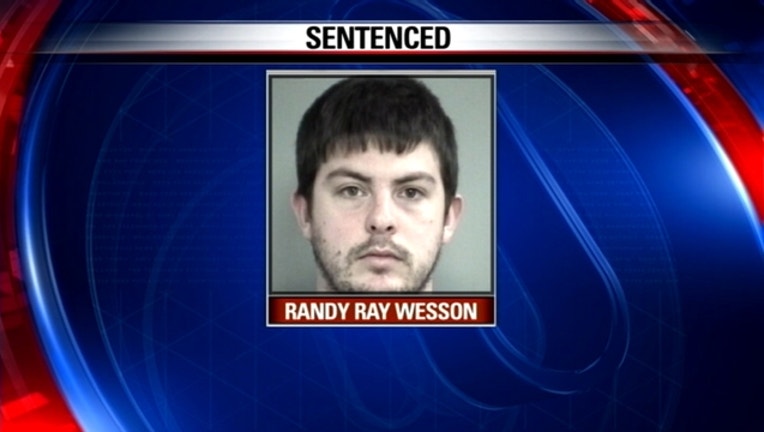 article
A man from Hurst who said he molested at least 100 children and used a 16-year-old runaway boy from Mexico to try to recruit students to molest will serve 30 years in prison.
Randy Ray Wesson was sentenced Tuesday in Fort Worth on possession of child pornography and receipt of child pornography charges.
Wesson's home was raided in 2014 leading investigators to more than 40,000 child pornography images.
Wesson was accused of enticing Ricardo Lugo to help him find victims at Hurst Hills Elementary. Lugo was 16 when he pretended to be a 6th grader. Lugo was sentenced to 20 years in prison.