Houston-area boy, 4, dies after shooting self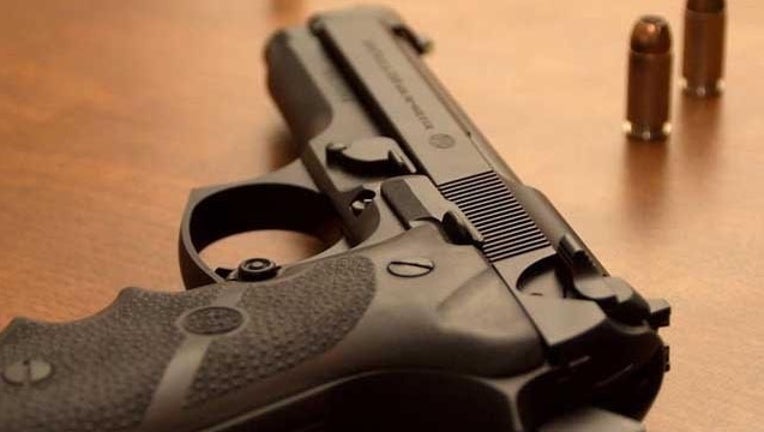 article
Authorities say a 4-year-old Houston-area boy has died after he accidentally shot himself while in a home.
The Harris County Sheriff's Office says the shooting happened Sunday morning at a home in north Harris County.
Sheriff's office spokesman Thomas Gilliland says investigators are trying to establish how the child located the weapon.
The boy's name wasn't immediately released.
This was the second such shooting incident in a Houston-area home this past weekend. On Friday afternoon, a 3-year-old boy died after accidentally shooting himself in the head while in a house with his mother.