House passes bill establishing police body camera rules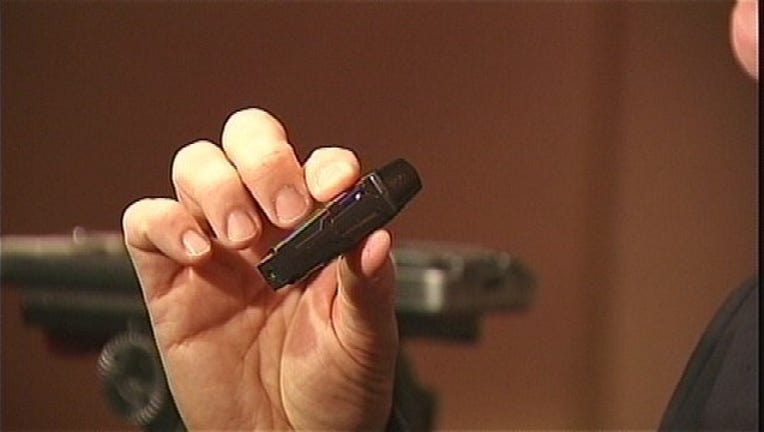 article
The House has voted to make footage from body cameras worn by Texas officers public only if law enforcement deems it in its best interest, or if an investigation is complete.
Democratic Sen. Royce West's bill passed on a voice vote late Sunday.
The measure establishes loose guidelines for law enforcement wishing to use body cameras, and sets up a grant program to help agencies fund the technology.
West said the bill helps departments decide when to release footage. It also creates a criminal charge for officers who release recordings without permission.
Grant applicants must have policies that follow the guidelines for training, usage and public release -- and find a 25 percent matching grant locally.
The governor's office has said it will make $2 million available for the grants.