Hometown Heroes: Mayfest Festival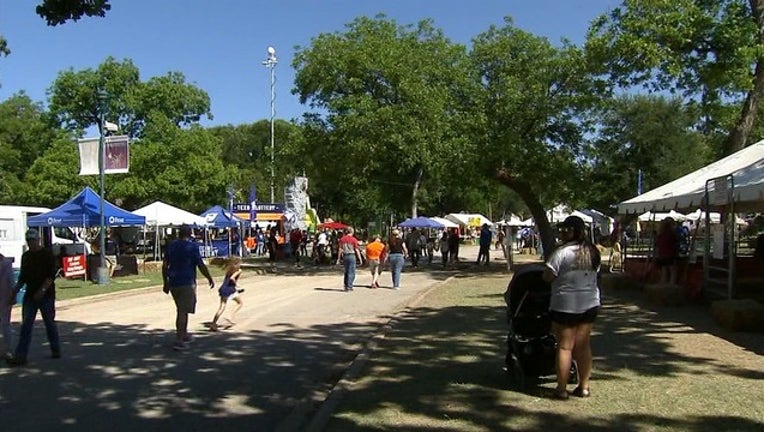 article
Mayfest is the family-friendly festival of food, art and entertainment on the banks of the Trinity River in Fort Worth. It runs from May 3 through May 6.
May 3 will be free admission from 3:30 p.m. – 9 p. m.
The annual event helps grow Fort Worth by supporting the Junior League of Fort Worth, Fort Worth Parks and Recreation and Streams and Valleys.
Iris Burton, Elizabeth Ricks and Stephanie Sellers run the festival office. These women have given a combined 26 years of volunteer service to Mayfest. They care deeply about the festival and have the safety of their 200,000 guests top of mind.
Duck Races, Confetti Eggs, music, great food and more will be offered in a beautiful 33-acre park.
FOX4 is a proud sponsor of Mayfest. For more information, click here.