Hometown Hero Update: Gilbert Gonzales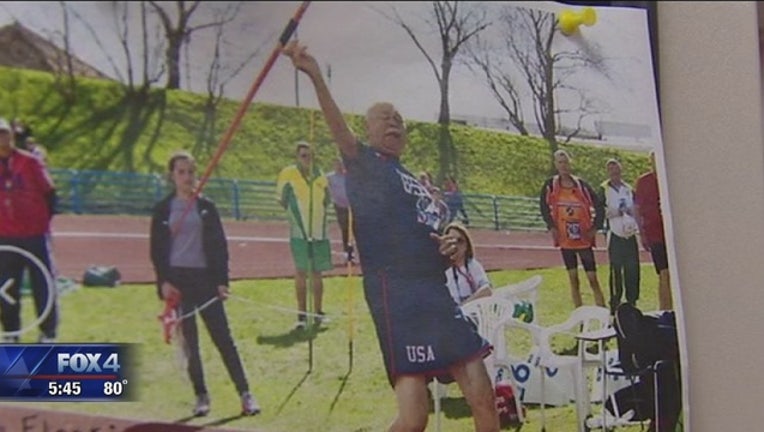 article
 In April, I covered Gilbert Gonzales. He's a retired mailman who in 2012 became a liver transplant recipient. He's a "Liver Ambassador" at Baylor Dallas where his transplant was performed.
Gonzales visits with patients pre- and post-transplant. He encourages and inspires them by telling them he's a competitor in the World and U.S. Transplant Games. He wants to make sure they "get off the couch."
He's earned several bronze and silver medals. In fact, he's home from competing in Malaga, Spain, at the World Transplant Games in June. He didn't medal but came in fifth in the high jump and seventh in the discus.
Gilbert Gonzales told me he plans to compete in the U.S. Transplant Games in Salt Lake City in 2018. Wishing you continued great health, Gilbert, as you go for the gold!