Homeowner, intruder dead in South Arlington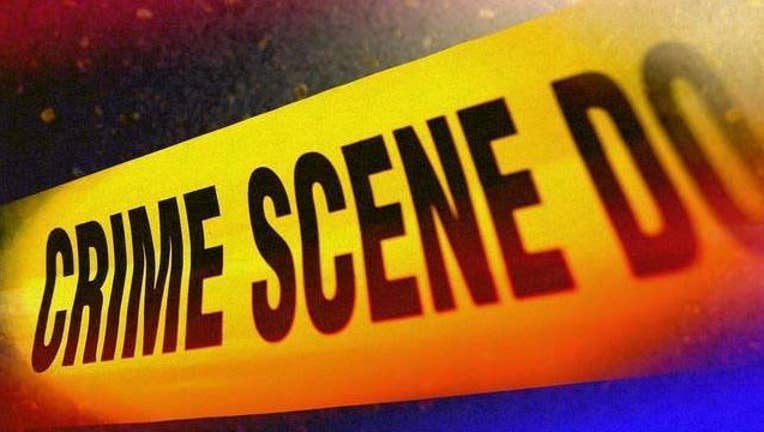 article
A homeowner and an intruder are both dead after an incident on the 3400 block of Spring Meadows Drive, Arlington Police said.
Officers arrived to the home around 10:30 p.m. to find a man shot by the homeowner. The intruder was taken to Medical Center Arlington where he later died.
Shortly after the shooting, the homeowner started having trouble breathing and collapsed. He also died at the hospital.
The man's wife collapsed after learning about her husband's death. She was treated on scene.