Home near Irving Mall a total loss after early morning fire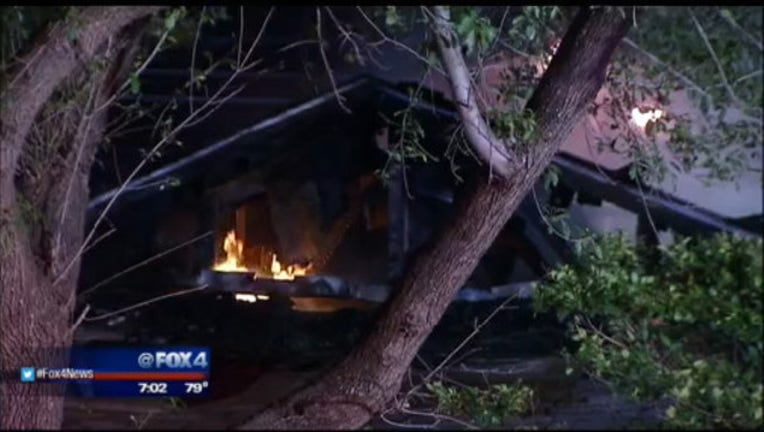 article
A fire in Irving Sunday morning destroyed a home.
The people who lived there heard noises in the garage around 3: 30 a.m. and quickly discovered the fire. They called 9-1-1 and ran to safety.
The house on Eugene court, north of Irving Mall is a total loss, according to firefighters.
The cause of the fire is under investigation.