Hinojosa to return as acting Dallas ISD superintendent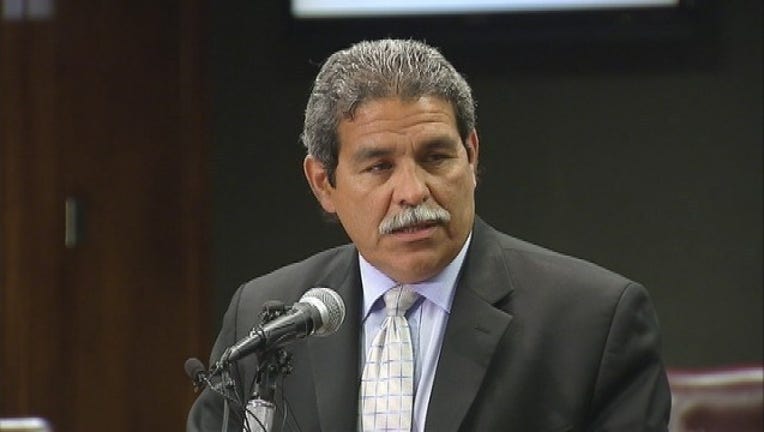 A familiar face will be leading the Dallas Independent School District until a new superintendent is found – Dr. Michael Hinojosa.
Hinojosa ran the district for six years.
He moved to the Atlanta area in 2011 and then returned to Dallas last year to work for an educational consulting firm.
Board members decided to bring him back as interim superintendent for $25,000 per month.
The board also voted to pay former Superintendent Mike Miles $275,000 in a separation deal.
Miles resigned last week after three years with the district.
He had two years left on his contract, but said he wanted to rejoin his family in Colorado.