Hill Country favorite Salt Lick BBQ opening Grapevine location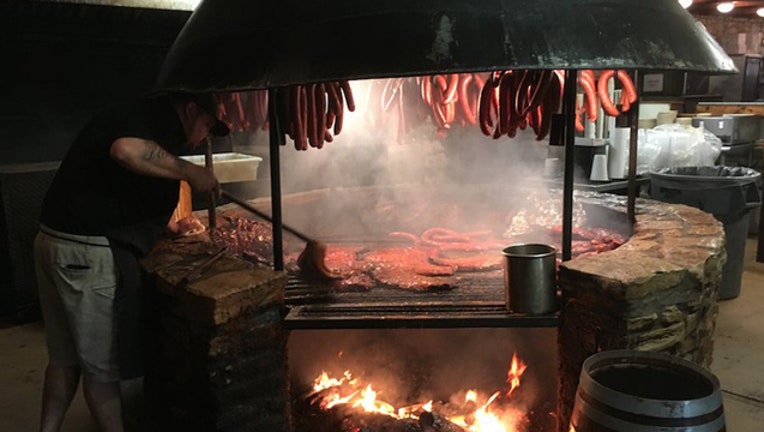 A Hill Country barbecue favorite is opening an outpost in North Texas.
Salt Lick BBQ announced it will open a restaurant on a 10 acre site in Grapevine in 2018.
"We have searched the Metroplex the last 10 years for a site where the look and feel of the place would remind us of the Hill Country and allow us to recreate the backyard BBQ party we have in Driftwood," said Salt Lick owner Scott Roberts. "We have finally found a Hill Country home in Grapevine."
Construction on the site will begin in the fall and will include an indoor and outdoor dining space along with a specialty wine and beer bar.
The Grapevine site will be the third Salt Lick location, in addition to the original in Driftwood and second in Round Rock.