Highland Park HS closed because of heating issues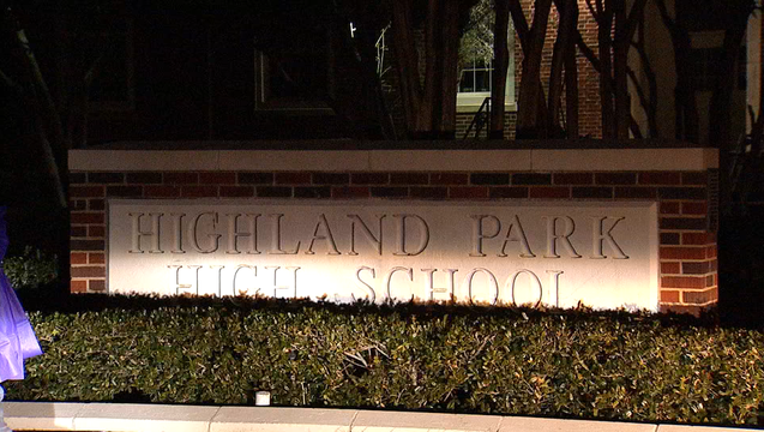 article
DALLAS - Suburban Dallas' Highland Park High School will not have class on Thursday.
The school's heating system is not working. Workers are hoping to have it fixed in time for school on Friday. But until then, students will get a break.
Classes are on schedule for students at the Highland Park elementary, intermediate and middle schools.