HEB opens location in North Texas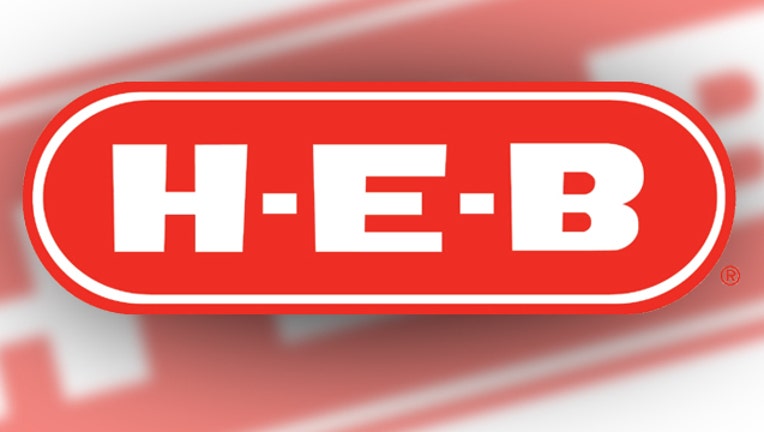 Texas-based grocery store chain HEB has opened a brand new location in North Texas.
The newest grocery store is located in Hudson Oaks in Parker County, 20 miles west of Fort Worth.
The doors officially opened at 6 a.m. Friday.
There are more than 400 stores across Texas and Mexico, but none in the DFW Metroplex.
HEB does operate in the metro area, under the Central Market brand only.