Heat blankets California, mixed with lightning, storms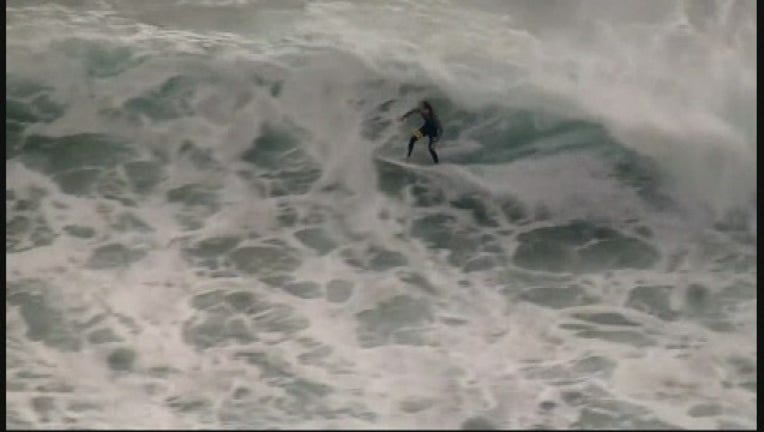 article
LOS ANGELES (AP) — California is in for more blistering heat before gradual cooling sets in over the weekend.
The National Weather Service predicts dangerously high temperatures again in portions of southwestern California but says Thursday should be the peak of the heat event.
Heat advisories are also in effect for the inland portions of the San Francisco and Monterey Bay regions.
Southern mountains and deserts remain under a flash flood watch due to a monsoonal flow of moisture from Hurricane Linda in the Pacific off Mexico.
Downpours from afternoon thunderstorms have repeatedly hit southern counties this week, including more than an inch of rain that fell in the Oak Glen watershed of the San Bernardino Mountains on Wednesday.
Portions of the southern coast will also see high surf generated by Hurricane Linda.