Health officials confirm measles case in Dallas County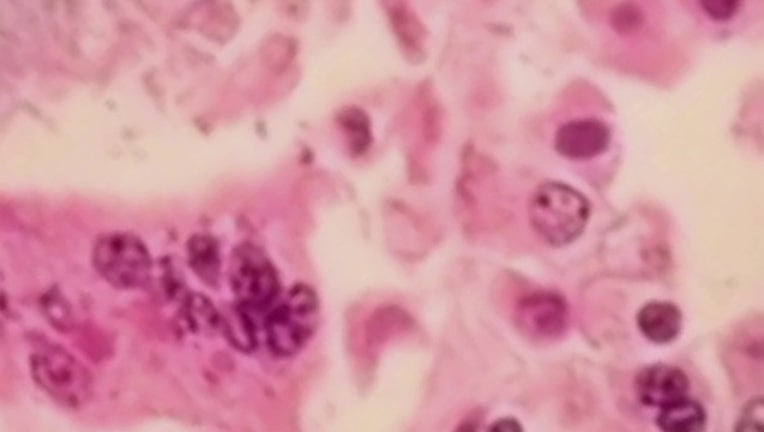 DALLAS - Dallas County has its first confirmed measles case in two years.
The patient contracted the virus at work from a co-worker whose own case was confirmed in Tarrant County.
Health officials had already warned the company about the Tarrant County case, so the infected Dallas County patient stayed at home and avoided spreading the virus "during their period of potential contagiousness."
Measles is a highly contagious illness that can be prevented with the MMR (measles, mumps, and rubella) vaccine, health officials added.
There are now 15 measles cases so far this year in Texas, and the total number nationwide already tops all of last year.