Haltom City boy dies after being found in above ground pool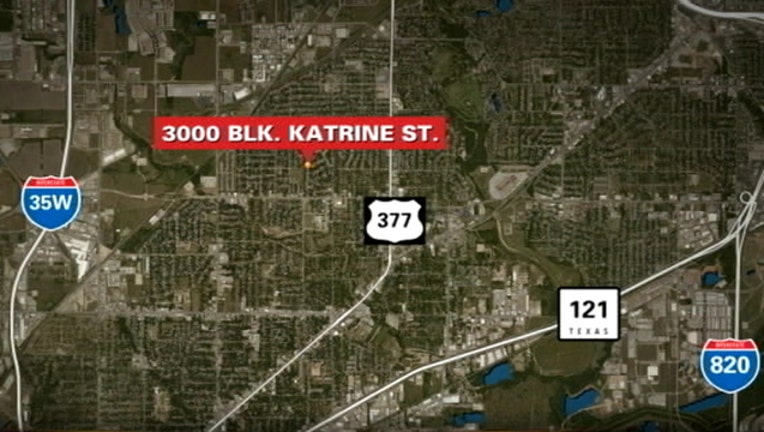 A 3-year-old boy pulled from a swimming pool in Haltom City earlier this week died on Friday.
Sebastian Solorio-Carranza was found in an above ground pool on Katrine Street about 9 p.m. Wednesday.
It's still not clear how long the boy was under water.
Solorio-Carranza died at a Fort Worth hospital on Friday morning.
Police are investigating but say they don't expect to file any criminal charges.