Grand Prairie police shoot, injure man wielding shotgun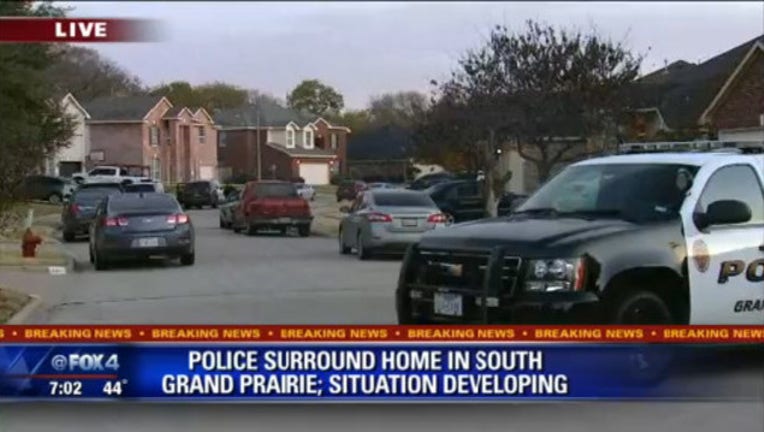 Grand Prairie police say a man who pointed a shotgun at officers was wounded when the officers shot him.
The officers were dispatched to a residence in the 4800 block of Autumn Hill in Grand Prairie.  The initial call was for a person with a weapon.  When officers arrived, investigators say the man, identified as 34-year-old Daniel Benitez, emerged from the residence holding a child and the shotgun. Officers were able to negotiate the release of the child, who was uninjured. Investigators say Benitez retreated back into the residence for a short time, but then came out with the shotgun, pointing it at the officers. Investigators say the officers, fearing for their lives, fired their weapons, striking Benitez.
The officers rendered lifesaving aid to Benitez who was soon afterward transported by ambulance to a local hospital. He is expected to survive.