Grand Prairie PD searching for suspect in fatal hit-and-run incident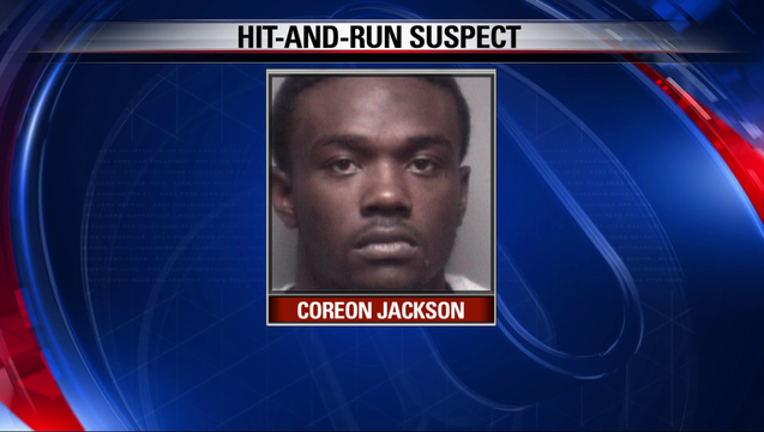 article
GRAND PRAIRIE, Texas - A small memorial has gone up at the site of a deadly hit-and-run in Grand Prairie. Police are looking for the suspect.
Investigators say 62-year-old Paul Rogers was walking on the sidewalk along W.E. Roberts Street Thursday afternoon when a car lost control and hit him.
The damaged fence where the car left the roadway can still be seen. The car did not stop after the collision. Rogers was taken to the hospital where he was pronounced dead.
Reginald Brown set up a memorial in Roger's honor. He talked about the loss.
"He was well loved by the whole community. He would give you the shirt off of his back at any time. It didn't make no difference. Rain, snow, whatever," Brown said. "He was just that kind of guy. It's a sad situation with how his life ended."
Police are searching for 18-year-old Coreon Jackson. They believe he was driving the vehicle and are offering a $2,500 cash reward for information leading to his arrest.